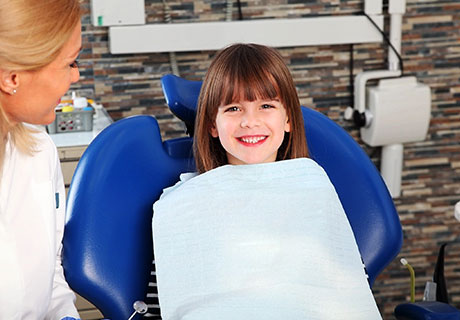 Quality Dental Services for the Entire Family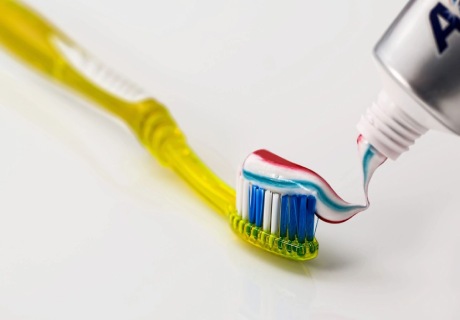 The road to good oral health … starts with Healthy Teeth and Gums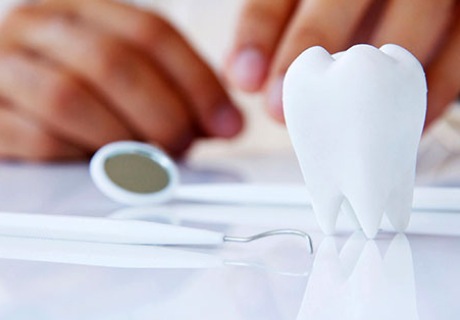 Your worries are over. We accept most insurances
Our dental team is committed to protecting and supporting our patients' health throughout the COVID-19 pandemic. We have upgraded and prepared our office to be fully open and operational.  As you might imagine, we have implemented some changes in the office to remain compliant with both government and California Dental Association recommended guidelines.
What does this mean for you?
Our dental offices are now outfitted with updated touchless hand sanitizer dispensers, treatment rooms outfitted with anti-viral and anti-bacterial HEPA filters, and increased sanitization protocols to meet and overcome these new challenges;

You can reach our office by phone, e-mail, and text message (you can also send us images via email);

We are doing preliminary screenings of all of our patients by phone or email before they come into the office;

We ask all patients to wait in their car or outside, and call or text our office once they arrive - we'll let you know once the waiting room is clear to come in;

We ask all patients to please limit extra companions on their trip to our office to only essential people, in order to reduce the number of people in the office;

We ask that all our patients wear their masks inside the office until asked to remove it by a member of our team;

We will have a staff member take your temperature with a touchless thermometer forehead scan outside of the office. If your temperature is <100.4°F, you will then be escorted into the office;

Once you are in your treatment room, we will ask you to wash your hands and rinse your mouth with mouthwash;

We have employed state-of-the-art protective gear for our dental team, so everyone may look a little different!
Our team feels that now more than ever, our role as health care providers is critical. We are working hard to best support you while being mindful of government and California Dental Association recommended guidelines.
If you have a dental emergency, we are open and here to help! Please reach out to us by phone, e-mail, or through our Contact Us page.  You can also Book Online through our website.
We hope you continue to stay safe and healthy, and we look forward to seeing you soon!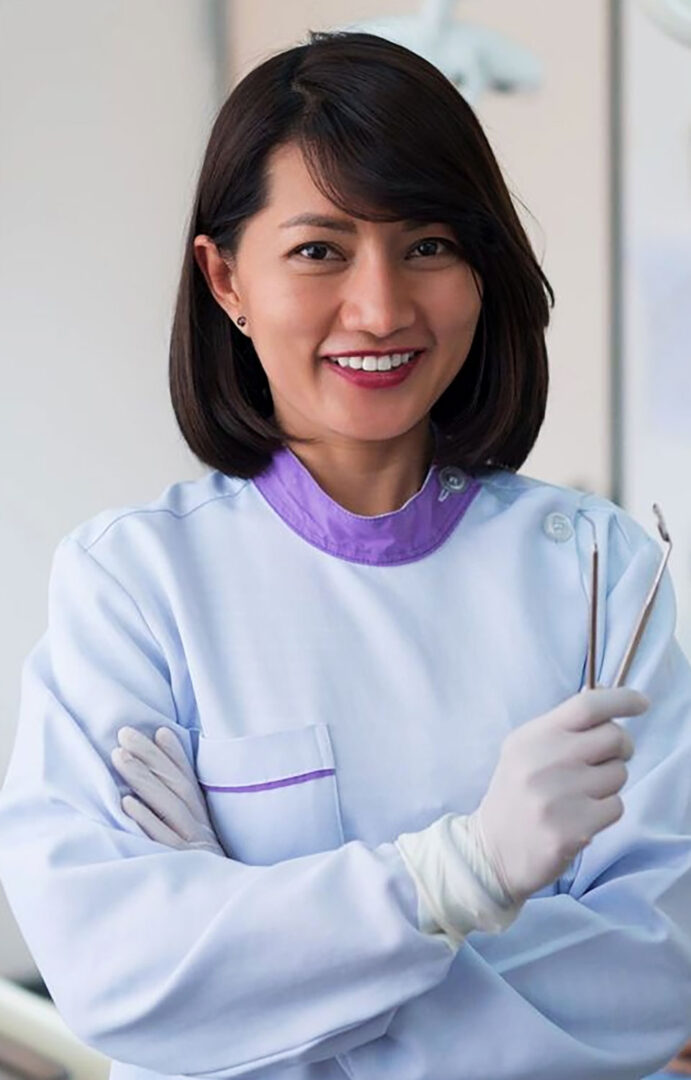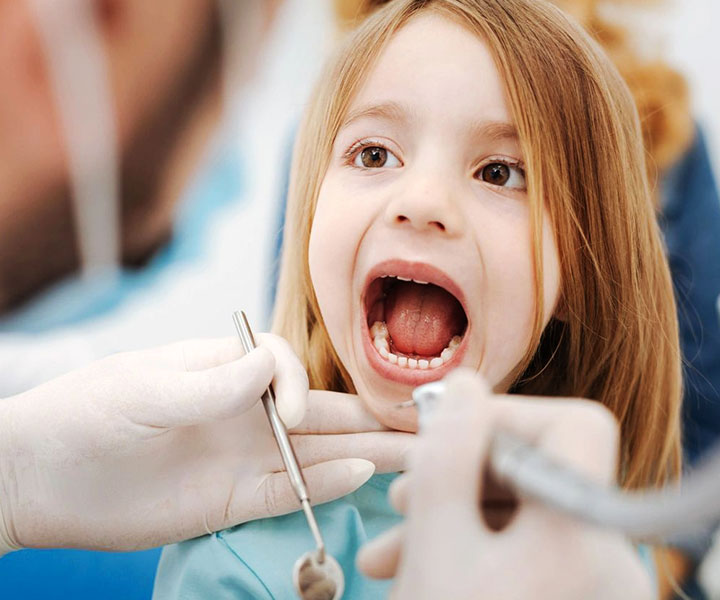 Love your smile once again… with our full suite of dental services.
Dr. Negar Safapour and her associates have over 20 years of experience in aesthetic and restorative dentistry. Our goal is to make sure that treatment received at our office translates into good oral health maintenance at home. With a highly educated staff and skilled team of specialists referrals, we are here to treat all dental issues. We are current with the newest dental technology, including CEREC, Digital Invisalign Scans, Cone-Beam CT Scan for Implants, and full Digital X-Rays.
Contact Us with any questions, or Book Online to set up your appointment today.